CSR activities
Connections with employees
The efforts of employees who are active in various departments are essential to the manufacture of sophisticated products.
To support their activities, we make efforts to establish a safe, comfortable, convenient work environment.
We aim to be a company that grows together with its employees by accepting and fostering diversity.

We respect the individuality and potential of each employee who supports our company, and we strive to create an employment environment with a good work-life balance, where workers of all ages can show motivation in their work.
We're also committed to creating a pleasant working environment for all workers, including female, elderly and handicapped workers, by improving the conditions of heavy physical labor and adopting universal design.
Provision of a living environment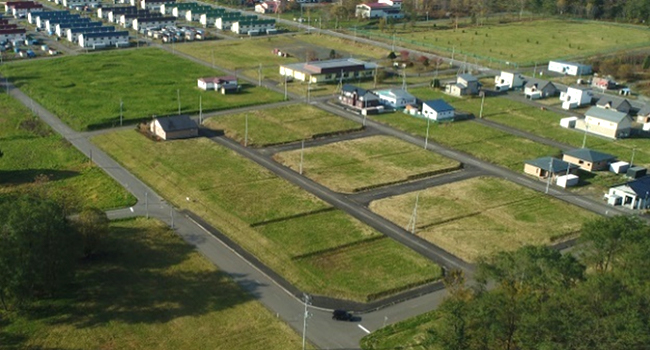 Our company's subdivisions
Lots of at least 150 tsubo (495.87 m2) are made available to employees at low prices. Home vegetable gardens can be enjoyed in the rich natural environment.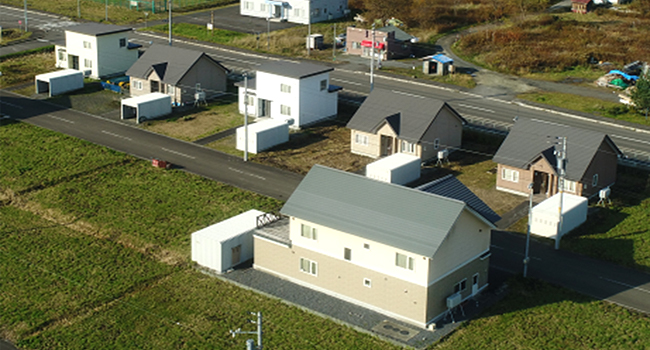 Detached houses exclusively for employees
These houses are built on land owned by our company in Nishiashibetsu-cho. They're close to the company and have home gardens and garages for a healthy work-life balance.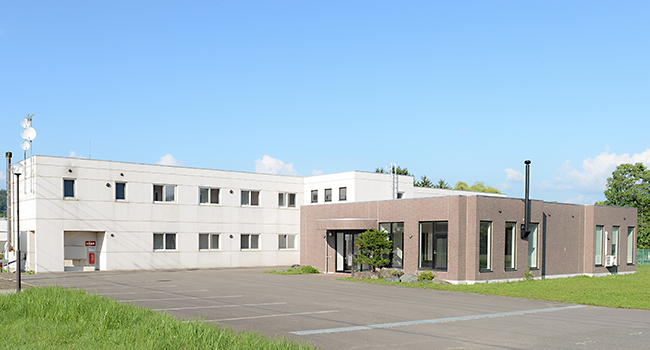 Accommodation facility for international trainees
We have an accommodation facility for trainees from overseas and for workers on extended business trips. It's complete with a central heating and hot water supply system that uses a convenient energy-saving pellet boiler.