Facilities
The home of EZO is vast land blessed with lush greenery and clear streams.
The home of EZO is the vast land of Ashibetsu, Hokkaido, which is blessed with lush greenery and clear streams. Factories and other facilities of Kitanihon Seiki are framed by landscapes of great natural splendor.
Prominent technologies built up amidst this natural splendor bring excellent products to the world.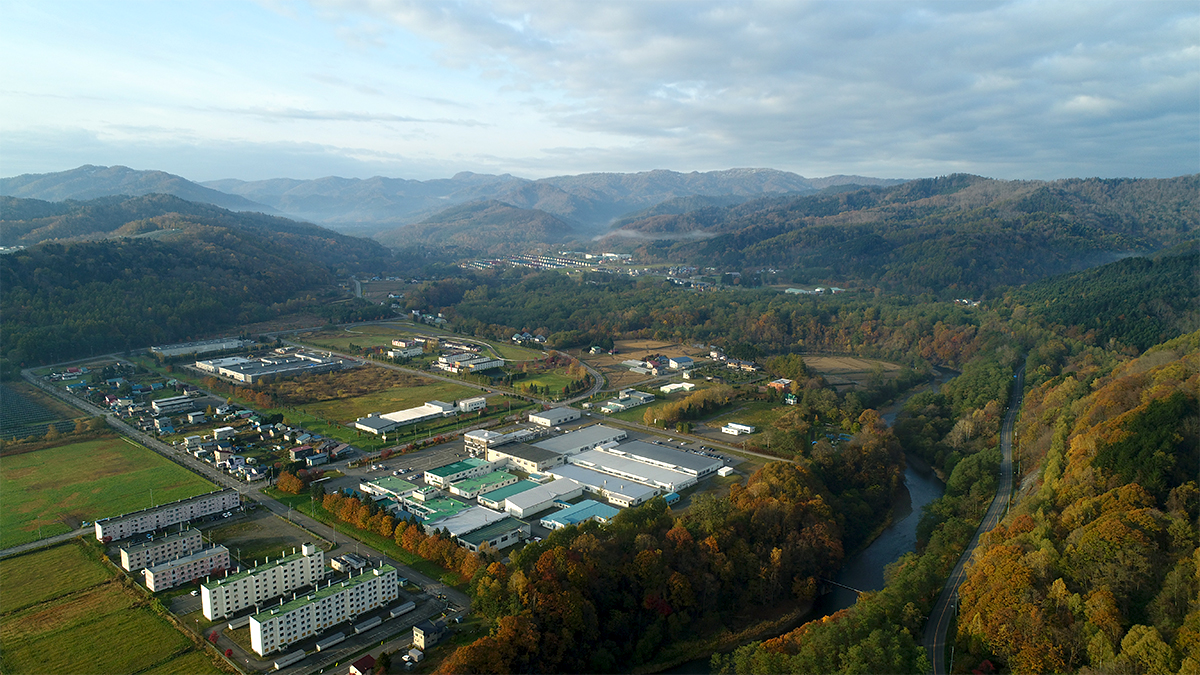 Main factory
The main factory is located in the Ashibetsu Industrial Complex, which is surrounded by a rich natural environment with diverse seasonal attractions. The integrated production of ball bearings, from turning to assembly, is conducted on the premises, which measure approximately 78,000 m2. The main factory has various production lines, from a cutting-edge automated line to a line for the production of diverse products in small lots. The mother factory of the Kitanihon Seiki Group, it has a production capacity of 5.5 million units/month.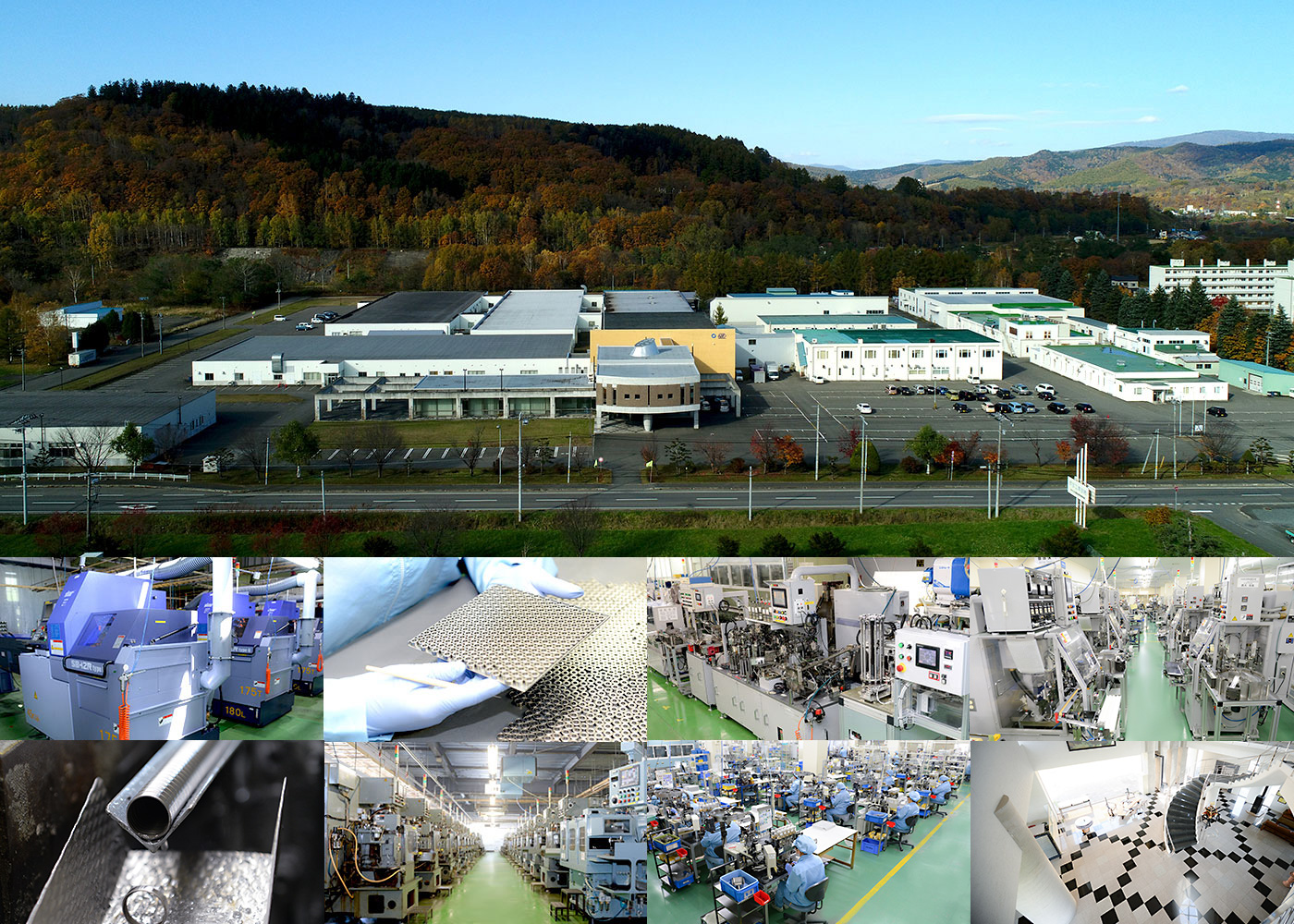 Automatic assembly system
An automated assembler can handle bore diameters of 3 to 50 mm, outer diameters of 8 to 62 mm and widths of 3 to 15 mm. Cost-reduction efforts are made through highly efficient assembly and quick arrangement changes.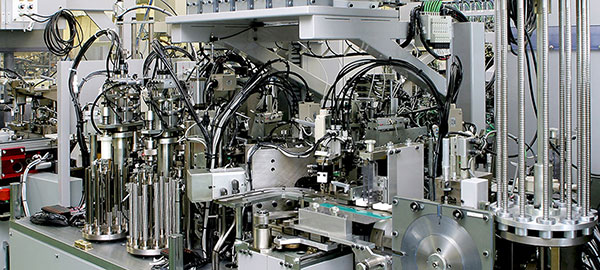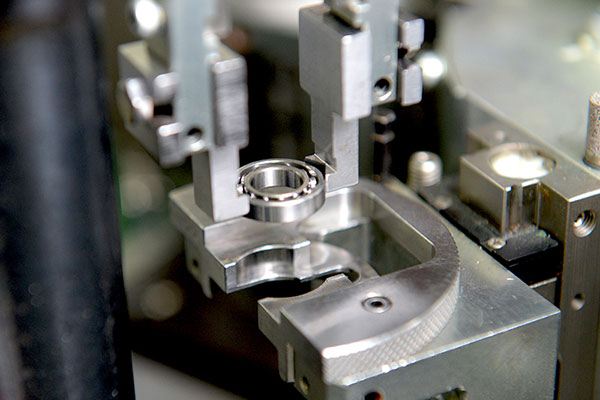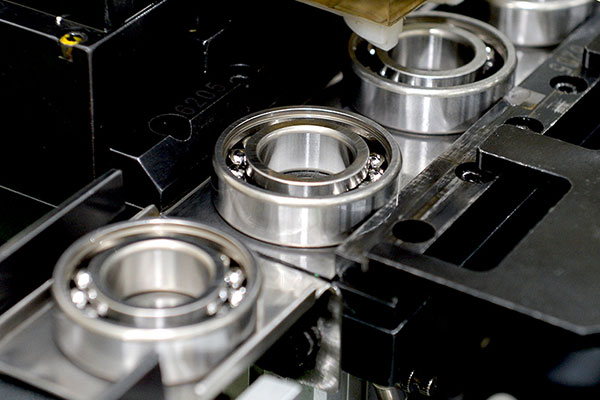 Logistics center
A logistics center that's directly connected to the main factory uses a warehouse management system (WMS) and automated warehouses to centrally manage the stock and shipping/receiving of various finished products on a computer. A system has been established for delivering the necessary items in the necessary amounts at the necessary times in a prompt and reliable manner to customers around the world.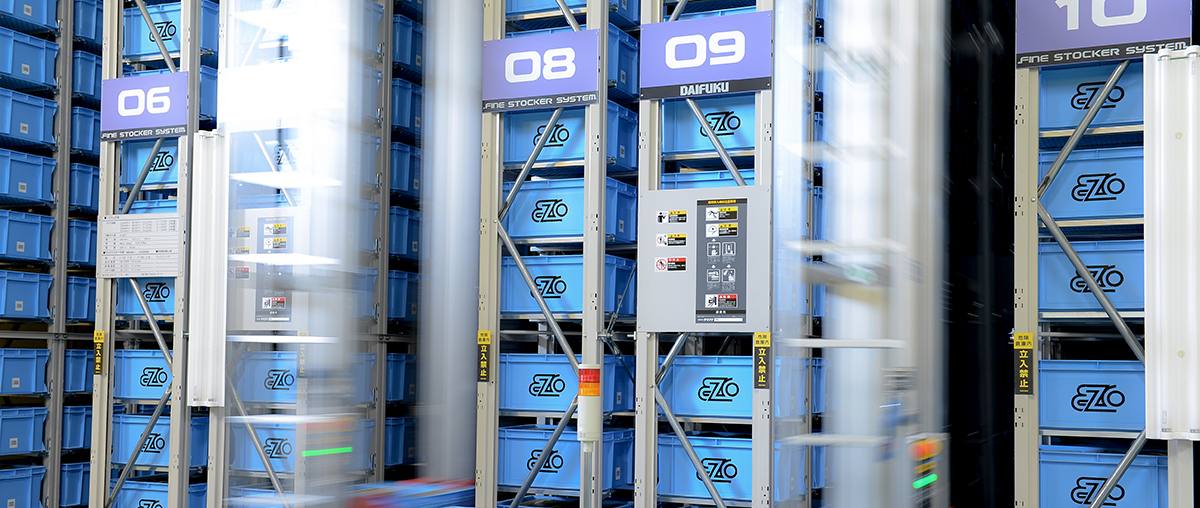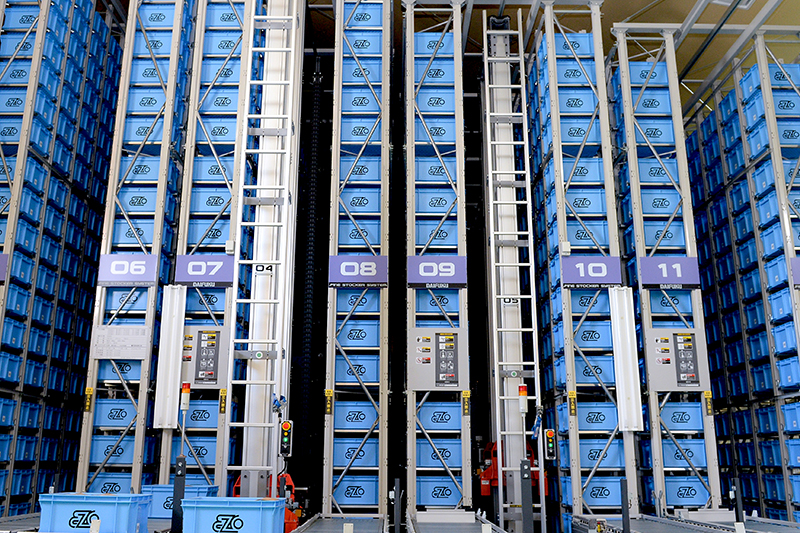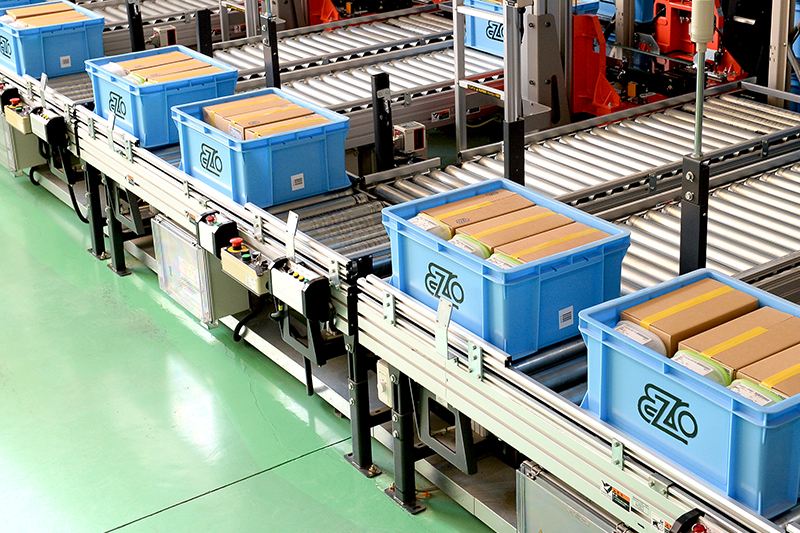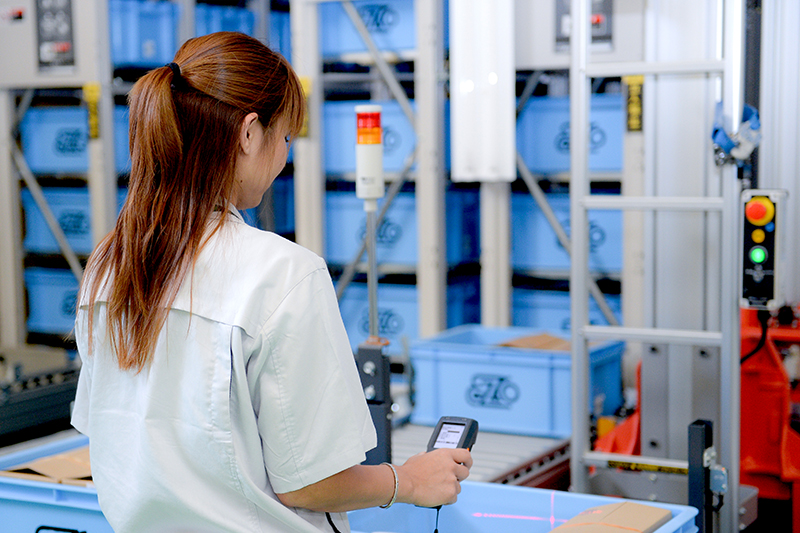 Nishiashibetsu Factory
The Nishiashibetsu area, which is where the company was founded in 1969, has the Nishiashibetsu Factory and many related facilities. The Nishiashibetsu Factory consists of three buildings and mainly handles the turning and heat processing of relatively large ball bearings.